Certainty, starring Valerie Harper & Bobby Moynihan, is shooting in Ft. Totten, Bayside, Queens.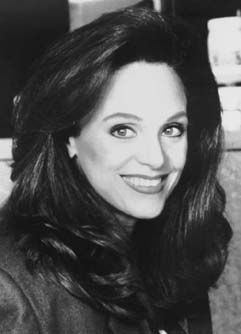 Valerie Harper is best known for her role as Rhoda on Mary Tyler Moore Show (70-77) and her spinoff show, Rhoda (74-78). She also led Valerie / The Hogan Family from 86-87.
Since they're filming now, my guess is that it will release in Spring 2011. It sounds like Bobby is second bill, so he might play her son.
Enjoy!